our videos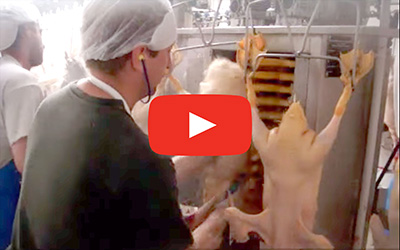 warranty
Our pluckers come with a two-year warranty.
DARRAÏDOU designs, manufactures and sells specialised machines for plucking fattened ducks and geese.
With a track record of more than 400 installed pluckers, Darraïdou has become over 40 years the leader of the French market in duck pluckers.
Our machines are unanimously renowned for their reliability and longevity.